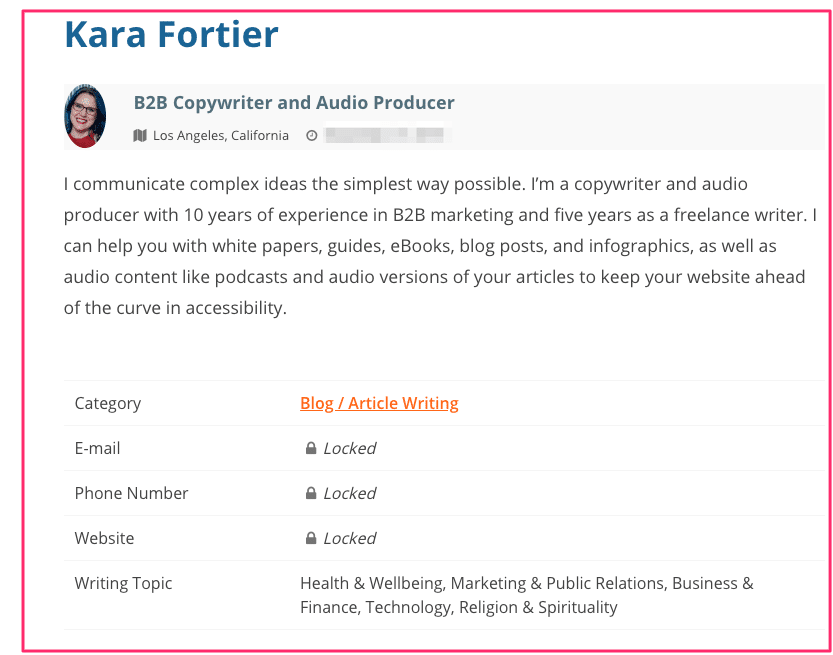 If you are new to HubPages, you may find yourself like me and be limited with ideas of what subjects to write about. In three months of being on the site, I have found five different ways to generate ideas.
One of my favorite ways to find subjects to write about is Wikimedia Commons photographs. The photographs sometimes remind me of a memory that provides a cute story. The added bonus with this option is the photo that inspires your idea can be used with your article on HubPages. Yesterday one of my thus far more successful articles was inspired by a picture of a panda bear found on Wikimedia Commons. Beware that this website consists of photos people volunteer. I was a bit surprised to see several photographs of male and female private parts with one in the act of masturbation. Use the random photos option rather than searching by category.
Another way I have found ideas for articles is in researching a subject that catches my interest that day. An example of this is an article I wrote on cellular memory. In reading the research for what you are learning about, take notes. Try to understand the subject well in your own mind and then convey it in an article for others to enjoy and also learn from.
The assignment desk on HubPages helps stimulate ideas. Be wary of releasing too many topics because your list of assignments will shrink to near nothing for quite some time. I am guilty of claiming assignments, finding ones that sound more fun to write and releasing the others. As a result my assignment desk usually consists of eight or nine articles inappropriate for me, a lot of picture assignments, some video assignments, and pod casts none of which I have the ability to complete.
If you are looking for an article that you can write quickly then check www.yahoo.com. On the right side of the site, there is something called "web pulse" that shows subjects people are commonly searching for on that day. Choose one of those subjects and write about it on HubPages. Use the display only option to have it released quickly and hopefully people will find it when they are searching for those topics. How successful this is will depend on how quickly your article is indexed but common topics are often the same for a week or more.
Lastly, everyone has heard an author writes about what he or she knows even when it is embedded in fictional stories. For me, I write a lot about health issues, my children, and problems as a disabled person because they are a large part of my life. `I have written reviews of items we have bought and places we have visited.
These are ideas a rookie had that have somewhat worked and I just thought I would share.
http://commons.wikimedia.org/wiki/Category:Pictures_and_images